Our Mission Statement
to enrich the lives of older people and others in need through the range of services we offer
Our Vision
To make a positive difference, adding value to people's lives by offering services to promote wellbeing and independence.
Our Values
Everyone Counts – Caring – Promote Wellbeing – Work in partnership – Innovative
How We Make A Difference
Meet The Team
Age Concern Birmingham is only able to provide the comprehensive range of services it offers in the community thanks to the dedication and skill of our staff.
From our volunteers to senior managers we are all dedicated to ensuring we improve the quality of life for older people across Birmingham. Below are some of our team that is responsible for the delivery of Age Concern Birmingham's services.
Our Team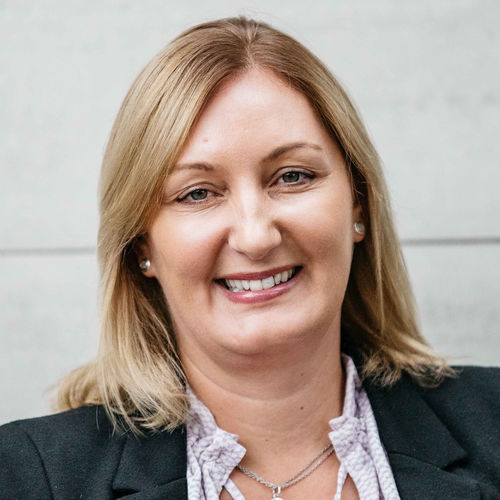 Becky Bews
Chief Executive
I joined Age Concern Birmingham in March 2014 as Director of Operations and Development, having previously worked with Birmingham Mind for 15 years. Since joining the organisation I have lead on the development of existing and new services in both Age Concern Birmingham and Jubilee Citizens UK.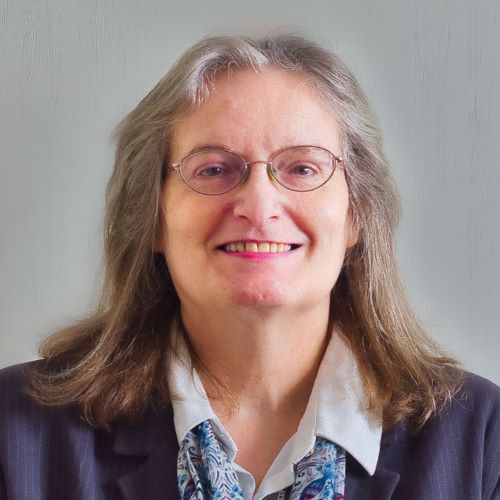 Pat O'Callaghan
Head of Finance
I joined Age Concern Birmingham in November 2020 and I am responsible for looking after the finances of both Age Concern Birmingham and Jubilee Citizens UK. I have extensive experience in the Not For Profit and Education sectors and look forward to bringing that knowledge to Age Concern Birmingham.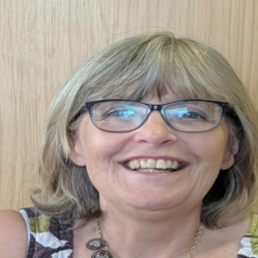 June Richards
Finance Manager
I joined the charity in June 2012, I am part qualified accountant. My experience is varied gained mostly in Charities and Education, roles I have held range from Finance Manager, Project Accountant, Operations Manager.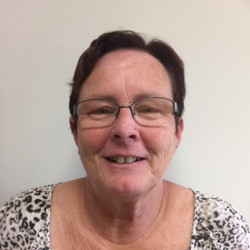 Karen Barber
Operations Manager
I have vast experience working within the voluntary sector facilitating and managing a wide and varied range of projects. I joined Age Concern Birmingham in October 2018 as Operations Manager.
Dawn McCarthy
Operations Manager
I joined the charity in 2015 and manage a number of services including the Communitea Café, charity shop, trusted tradesperson, Community Handyperson service and the commercial products. I always wanted to work for a charity as I thought it would be hard work but very rewarding, I was right, but the sense of satisfaction you get from helping people makes all the hard work worth it. I feel very lucky to have such a varied role and am very proud to work for Age Concern Birmingham.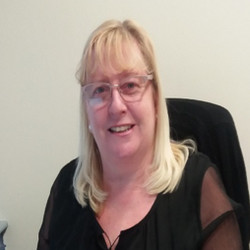 Sue Fulford
Day Care Services Manager
I started with Age Concern Birmingham as a senior day care assistant 10 years ago, I have worked my way up through the service to Day Services Manager which I have held for the past 7 years. I have seen many changes which has greatly benefited the organisation and appreciate the opportunity to support dedicated staff and volunteers with the running of wellbeing day centres, in turn this gives me pride and satisfaction knowing I've made a difference.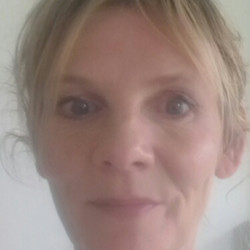 Claire Beattie
Moorfield and Befriending Co-ordinator
I have worked for Age Concern Birmingham since sept last year. It is my first job in over 10 years, where I have spent that time raising my 2 children. My previous position was Principal Officer for NCC and I have over 25 years' experience of managing services in the health and social care sector.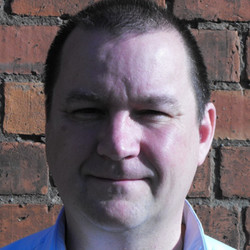 Peter Millington
Manager, Sutton Coldfield Neighbourhood Network Scheme
I previously trained as a general nurse and later qualified as a Community and Youth worker. My career has been spent working for disability organisations in Birmingham. I started working at ACB in September 2018 and I love being part of the team.
Board of Trustees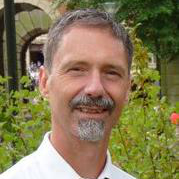 Peter Kevern – Chair
Peter is Professor of Values in Health and Social Care Staffordshire University. The main focus of his research is on the role of voluntary agencies in delivering social care, and he is currently collaborating on a number of projects in the UK, Europe and Brazil. His other university activities include a role as Head of the Graduate School, and serving as the coordinator of NHS research ethics applications. He brings to the Board of Trustees a broad overview of the policy context for adult social care in the UK and insights into service delivery in a range of contexts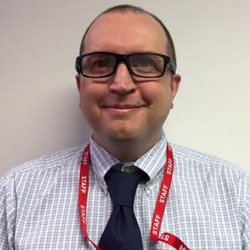 Michael Malpas
Michael has completed a level 7 diploma in strategic leadership and management from the Chartered Management Institute (CMI) and become a Chartered Manager. He was previously employed as a middle management officer with the Ambulance Service and NHS 111 Clinical Support Manager, with extensive experience in stakeholder involvement and project management/budgetary control.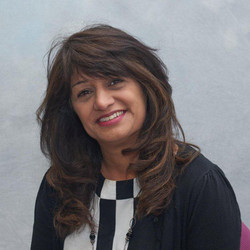 Safina Mistry
Safina is an experienced qualified social worker with a masters in Public health and a masters in business administration. She has worked in substantial experience of strategic roles in both NHS and LA managing operational and clinical services. She has experience at a regional level working across the West Midlands for ADASS as the carers lead publishing guidance on the Care Act as well as a Carers employer Pledge. She is currently working as an Interim Strategic Commissioner as well as undertaking some research with the London School of Economics on unmet needs.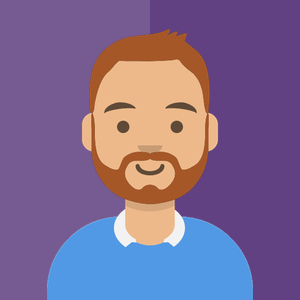 Jay Chauhan
Combined degree in Theology. Doctor of Philosophy and is currently the Director of AmbaCare Solutions CIC linking health and social care, housing and regeneration and is the founder of Dementia Diversity Xchange Network. He is a highly skilled professional, with extensive senior management experience within the statutory, public and voluntary sectors. As CEO of a Housing Group and an Urban Development Organisation. Developed general and special needs housing and social care schemes across the West Midlands. For the past 14 years, Jay has worked in the NHS across both the Acute and Primary Care settings
Current Job and Volunteering Opportunities
Posted On: 10th August 2022 | Applications Close: September 30, 2022
Jubilee Citizens UK
Birmingham
Posted On: 5th August 2022 | Applications Close: September 1, 2022
Age Concern Birmingham
Birmingham