Carers Support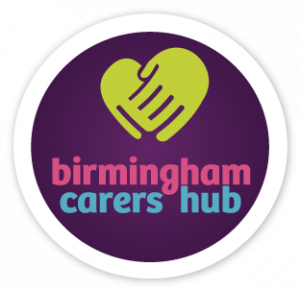 Age Concern Birmingham is a Delivery Partner of Birmingham Carers Hub, a free service offering a range of support to unpaid family carers in Birmingham. You can access support if you only provide a couple of hours care a week and you don't need to be in receipt of carer benefits. We offer advice and support services for family carers registered with Birmingham Carers Hub.
Call 0333 006 9711 or email info@birminghamcarershub.org.uk to check if you are already registered. To start the registration process, complete this form. To hear about carer information and events, subscribe to Birmingham Carers Hub's newsletter.
The Birmingham Carers Hub partnership is managed by Forward Carers CIC and funded by Birmingham City Council, and Birmingham and Solihull Integrated Care Board who are integrated with the Birmingham Children's Trust.
Our friends and family members care for us in so many ways, often supporting our mental, emotional, and physical health.
Age Concern Birmingham are working with Social Enterprise Bridgit Care to provide access to online support for anyone who assists a friend or relative.
It's free quick to use, and can help you to get access to advice, local events, discounts and services (Like ours!)
Use this link to get support today :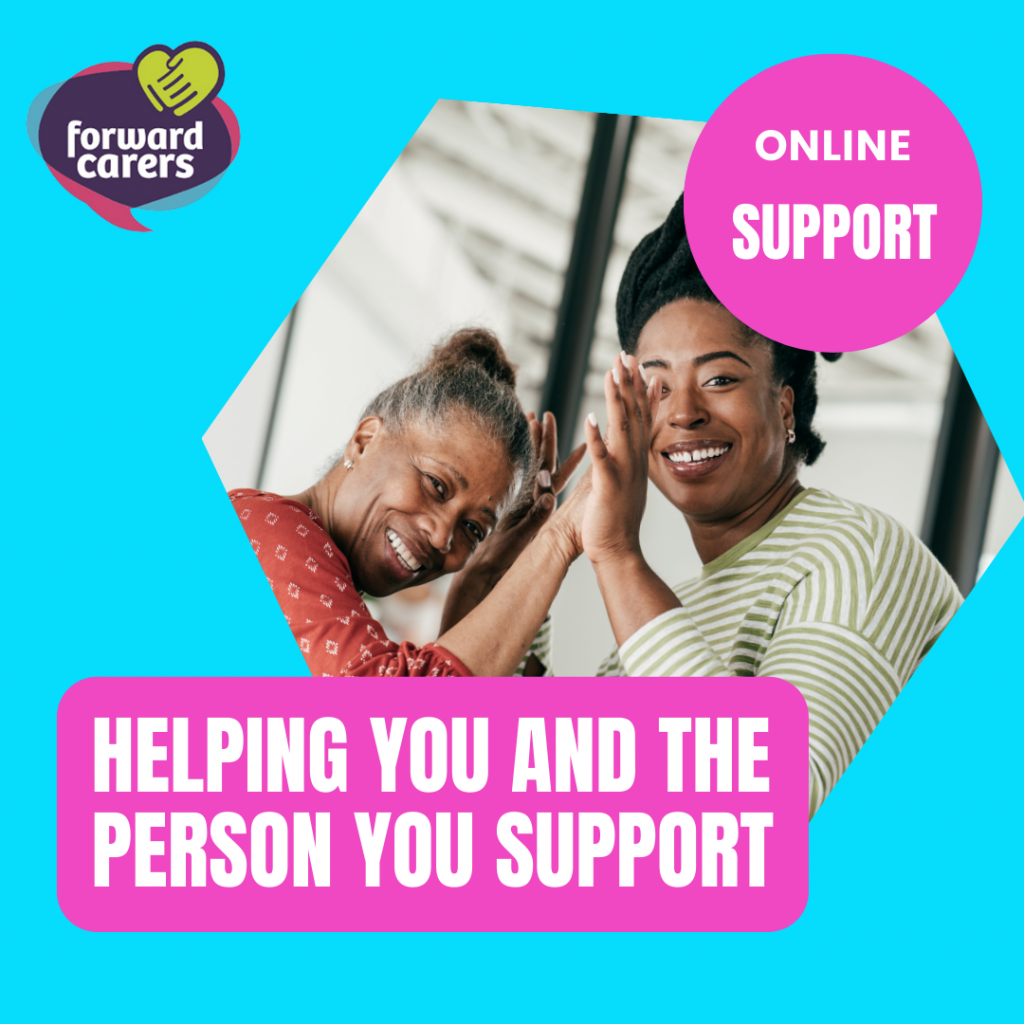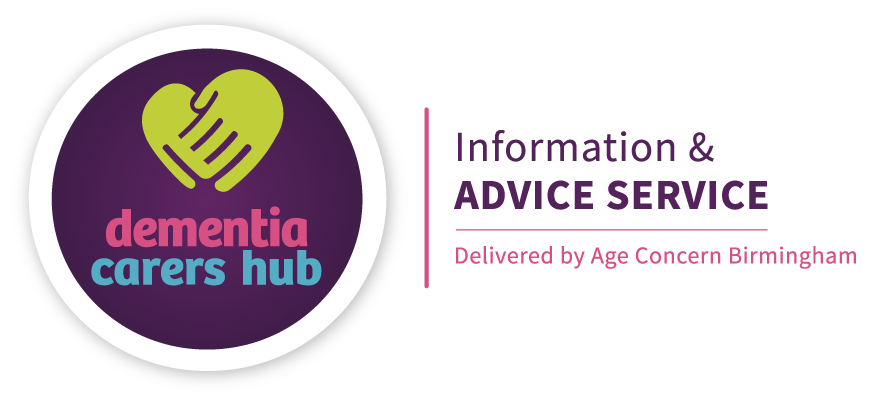 Dementia Carers
Our dementia carer team provides support and assessment for the carer throughout the dementia journey
For more information, please visit the Carers Hub Website:
Or call on 0333 006 9711 or email on dementiacarers@birminghamcarershub.org.uk
Equity Release
A record numbers of UK property owners agree there's never been a better time to find out how much value could be freed up from your home.
If you are an over-55 UK homeowner, why not find out today if your equity could be the key to making your financial ambitions a reality.
How Does Equity Release Work?
There is more than one way to release equity from your property.
Some people will decide to sell and downsize, but what if you don't want to let go of your home?
A Lifetime Mortgage could be the answer.
If you're a homeowner aged 55 or over your house value may mean you are asset rich
With a lifetime mortgage you could choose to release a portion of this built up value
And release tax-free capital in a safe and flexible way
Equity release with a Lifetime Mortgage allows homeowners to take advantage of the value of their home while retaining full ownership.
For further details call: 0121 362 3650 or email info@ageconcernbirmingham.org.uk
Why is equity release so popular:
Equity release provides a way to access that wealth, without selling your property. There are many reasons more and more UK homeowners are exploring this option:
The cash you release is tax-free
You retain full ownership of your home
No need to make monthly repayments
And you can access your property wealth to spend as you please
Customers choose to release equity for many reasons:
Home or garden improvements – Paying off an existing mortgage* – Buying a new car or caravan – Helping with day to day costs – A holiday of a lifetime – Paying off credit cards – Gifting money to loved ones – Paying for at home care
EldiCare Project
The EldiCare Project aims at anticipating the skills needs of elder-caregivers and a more tech-oriented and innovative approach in training.
Neighbourhood Network Schemes
Sutton Coldfield Neighbourhood Network Scheme
We are creating a map of all of the community assets and activities in the Sutton Coldfield constituency, which can help people aged 50+ to lead independent, happy and healthy lives.
Community assets are individuals, groups or organisations who are doing something or delivering an activity, project or service in a neighbourhood setting which older people can benefit from. This can be anything from a lunch club to a line dancing class, befriending to benefits advice, or a support group or sewing club, as long as it meets one of our five outcomes:
Social participation
Healthy lifestyles
Maximised income
Living independently in their own homes
Carers feel more supported
As well as mapping community assets, we are also working with them to sustain and grow the activities and services they offer to citizens aged 50+ in the local area. We can offer a range of support around issues such as marketing and promotion, volunteering, governance and fundraising, and we are also in the process of developing a micro and small grants scheme to commission activity that:
builds the community offer and/or
makes it more accessible for older people to access, or
develops the skills and capacity of a community asset
The Sutton Coldfield Neighbourhood Network Scheme is delivered in partnership between Age Concern Birmingham and Compass Support. For more information, or a conversation about how you can get involved, please contact us on 0121 362 3661 or email NNS@ageconcernbirmingham.org.uk
For a searchable list of community assets in Sutton Coldfield, and the wider Birmingham area, please visit: Birmingham.connecttosupport.org
Grant Assistance
Age Concern Birmingham manages Trust Funds on behalf of the following Trusts:
If you feel you meet the criteria detailed in the links above and to apply please contact Age Concern Birmingham by email on info@ageconcernbirmingham.org.uk
Baron Davenport Twice Yearly Grant
Age Concern Birmingham administers a twice yearly grant on behalf of the Charity for single women on low income who are struggling to manage financially on a weekly basis. Applicants to be in receipt of State Pension and/or Pension Credit, live alone (widowed, divorced, separated or single) and have lived in Birmingham for at least five years.
William Dudley Trust
Applicants must be residents of Birmingham and there is no age limit. The Fund may assists those who are or have been in business or trade within the boundaries of the City of Birmingham, those who are in conditions of poverty and where assistance is not replacing public funds.